Helping Students Succeed
Founded in 2014 and based in Austin, Texas, SchooLinks is an education platform that matches students to colleges, providing them with all tools they need to succeed.
Our Story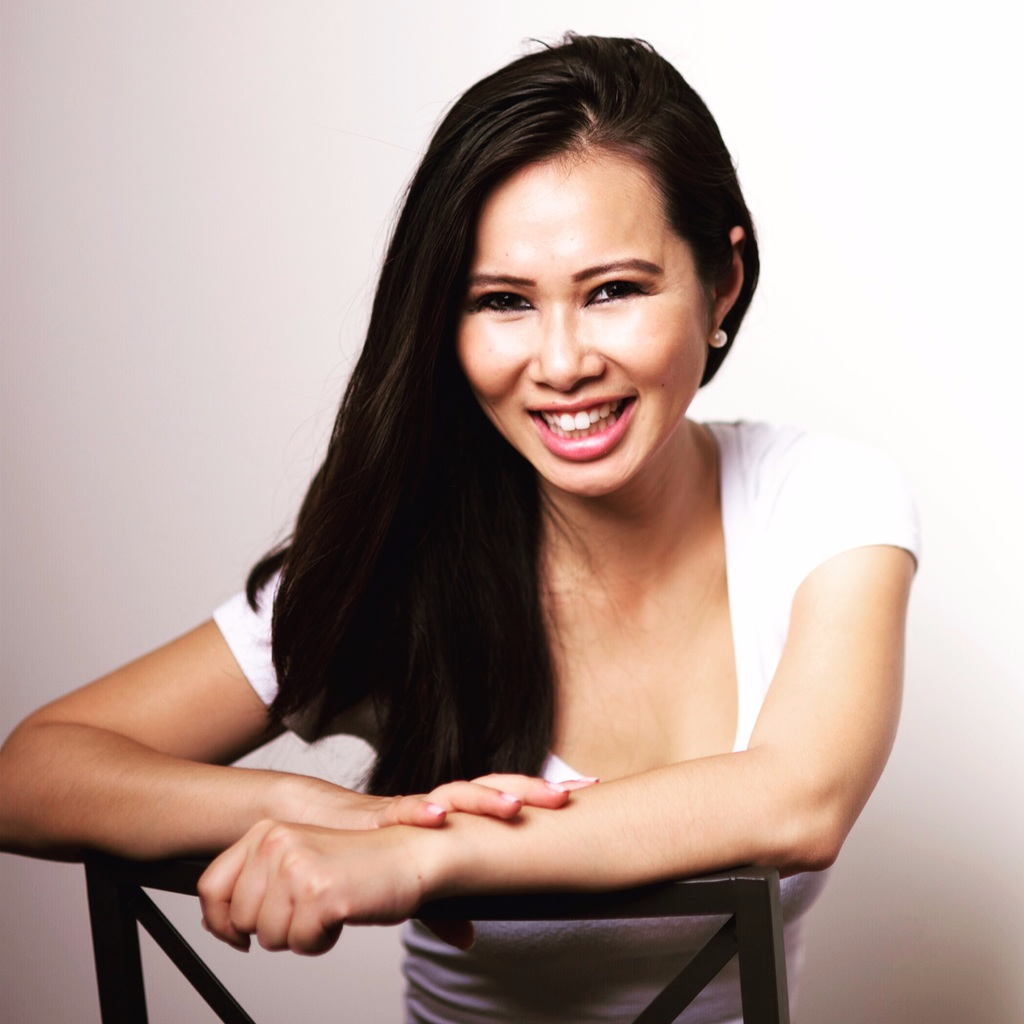 Katie founded SchooLinks in 2014 to do one thing: help students find the right path to their college and career success.
Katie is no stranger to the world of education. Since leaving her home of Shanghai at the age of 12, she's been traveling, applying, and attending schools all across the world.
While studying finance at the University of British Columbia, Katie began advising her friends and family back home about how to navigate the college application process.
Fed up with the complexity and inefficiency of the college application process, Katie created a website to simplify everything, and SchooLinks was born.
Since then, the company has grown to seven employees, moved to Austin, TX, and partnered with thousands of high schools and colleges all across the nation.
We continue to work day in and day out, providing students all across the nation with guidance and resources they need to succeed.
Join the Team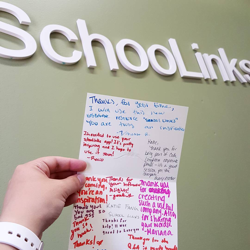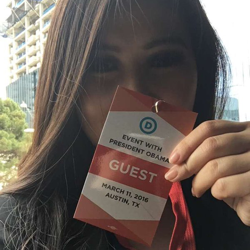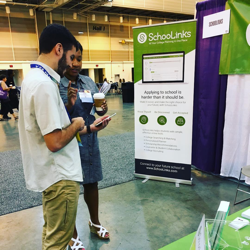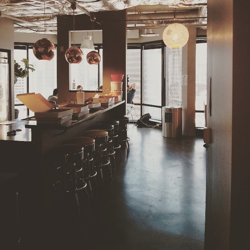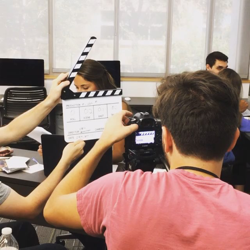 We're a fast-growing startup, committed to revolutionizing how students plan for college. We offer a huge opportunity for you to grow technically and professionally. Take a look at our open positions and join the team today.