Meet Team SchooLinks
Founded in 2014 and based in Austin, Texas, SchooLinks is an education platform designed to help students realize their full potential, discover opportunities and achieve post secondary success.
---
We're Here To Help
Students
We help students achieve success through an exceptional self discovery, career exploration, and post-secondary planning experience.
K12 Administrators
We help administrators streamline process, increase efficiency and student success post secondary education.
Higher Education
We help institutions boost brand awareness, increase student engagement, and recruit the right students.
10M+
College Profile Views
500K+
School Searches Powered
25K+
Cups of Coffee Consumed
Our Story
Katie Fang founded SchooLinks in 2014 to do one thing: help students find the right path to their college and career success.
Katie is no stranger to the world of education. Since leaving her home of Shanghai at the age of 12, she's been traveling, applying, and attending schools all across the world. While studying finance at the University of British Columbia, Katie began advising her friends and family back home about how to navigate the college application process.
Fed up with the complexity and inefficiency of the college application process, Katie created a website to simplify everything, and SchooLinks was born. We continue to work day in and day out, providing students all across the nation with guidance and resources they need to succeed.
A Student Centered Experience
We take the time to understand students, counselors, and parents to find the issues they face in planning for college and beyond.
We then take those problems, view them from every angle, and identify the technological opportunities that can help solve them.
Finally, we bring those solutions to life online through user experience design and technology, and meet in person to contiunally, learn, improve and refine the college planning process.
Built with love by students and alumni from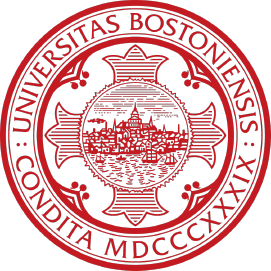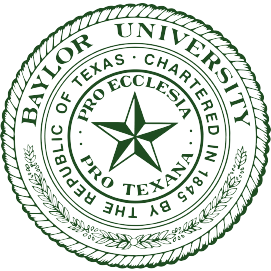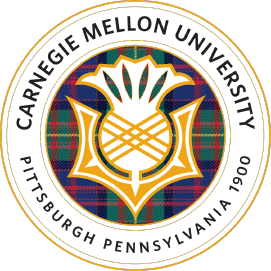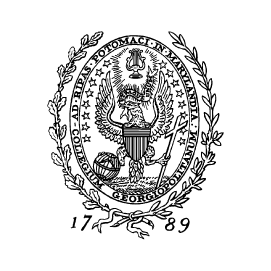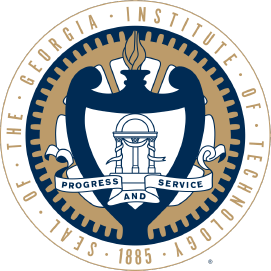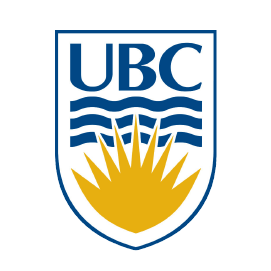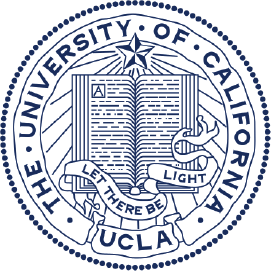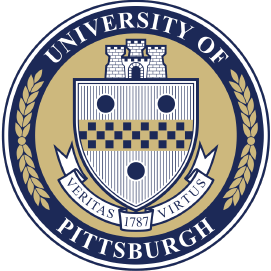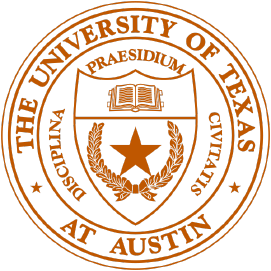 Machine Learning Powered Insights and Accountability
We work with school districts to shift the accountability paradigm from merely reporting success to uncovering the reasons behind students outcomes, and surfacing opportunities for targeted intervention.
Our statistical models, based on behavioral analytics, historical data, and retention histories of students to help our users make choices that lead to success.
Each student sees their own, personalized version of college profiles on our site so they can quickly find the information most relevant for them.
As Seen In






Join the SchooLinks Team
We are committed to revolutionizing how students plan for careers and college, and can offer a huge opportunity for you to grow technically and professionally. Nestled in the heart of downtown Austin, we're located right on 6th Street and Brazos. Reach out and join us on our journey today!
View Open Positions