Take the Stress out of College Planning
Equip your students with the tools and motivation to pursue their own college readiness. Get more students applying and attending college through an engaging planning process.
See it for Yourself
Thousands of schools are already on SchooLinks. Schedule a demo with us today and see what the our platform can do for your school district.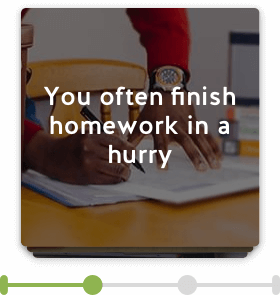 Discover
Path helps students find the careers and majors that make sense for them, based on their unique personality and interests.
With Path, students tell us who they are so we can tell them who they can be. Try it out for yourself and help your students find their path now.
Find Your Path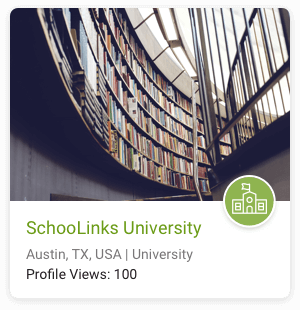 Match
We match students to the schools that fit them the best. They can compare colleges side-by-side, calculate their chances, and talk with a real admissions officer so they're never left wondering. Create your profile and start matching your students.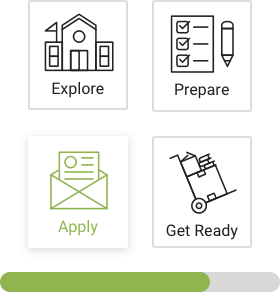 Plan
The Planner breaks down the application process step-by-step, so students can stay focused and always know what's left on their plate.
Keep track of your students' progress, remind them of important due dates, and reach out to help them when needed. Create a profile to start planning your students' college experience.
Start Planning
Try SchooLinks Free for 30 Days