Data Science
We leverage data and advanced statistical methods to improve district-wide college outcomes and help individual students meet their educational goals.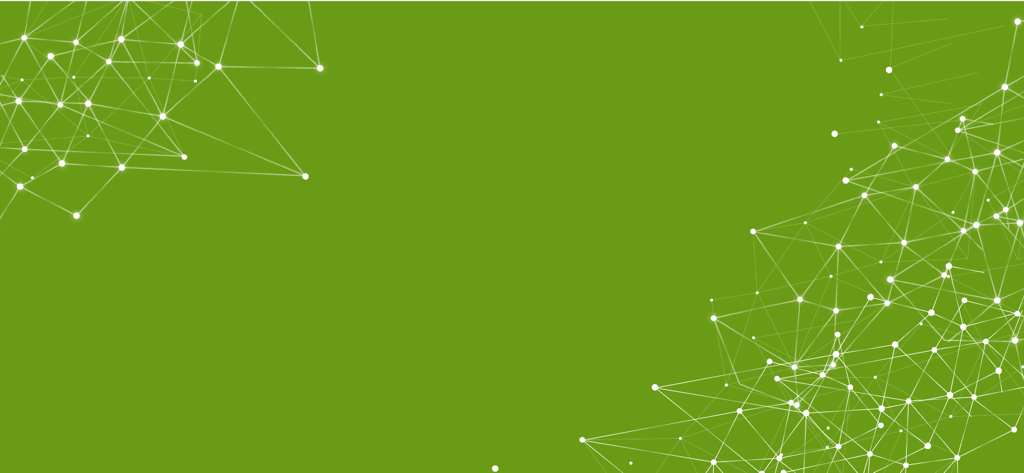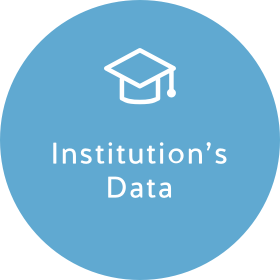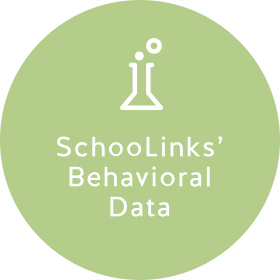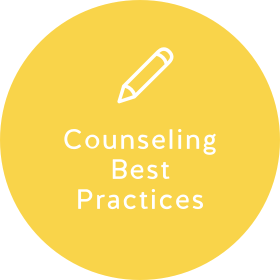 State-of-the art machine learning & AI models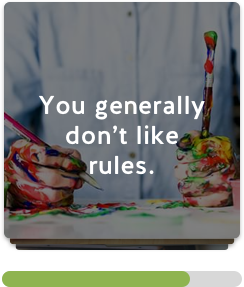 Intelligent, personalized recommendations
Discover content, career trajectories, and educational paths for your students based on their interests and learning styles.
Individualized college fit assessment
Look beyond college brands. We take students through a structured decision framework and help them focus on information that is most relevant to their college choice.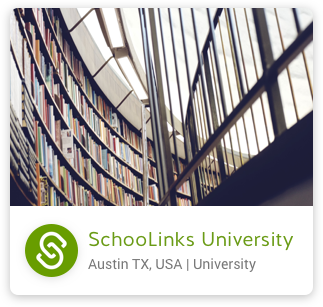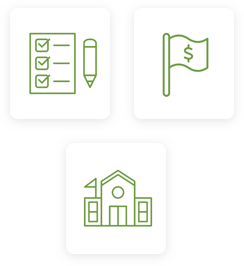 Predicted application outcomes, net price information & college list health feedback
We surface quantitative information that students need. This allows counselors to save their time for meaningful conversations about students' futures.
School and district-level accountability reports
Easily understand the health of college readiness programs at a glance and target interventions and initiatives intelligently.