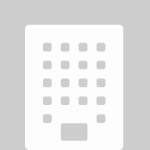 Zarnab International Pvt Ltd.
About
Zarnab International entered the study abroad consultancy industry in Pakistan in 1998. Ever since we have been serving the students not only in visa issue but our focal area of work is educational and career counseling. We believe in making people's life better; we are a customer focused organization which strives to build a profitable exchange of relationship with our valued clients in this thriving industry of foreign education consultancy.
Headquarters Location
510, Saddiq Trade Centre, Gulberg
Lahore, Punjab, Pakistan
Company Size
25+ Employees
Advisors of Zarnab International Pvt Ltd.
There are not advisors associated to this company