Get Matched with the Right Students
Get matched with the perfect students through an easy-to-use, online recruiting platform. Connect with students on the platform they're already using for college planning.
See it for Yourself
Thousands of schools are already on SchooLinks. Schedule a demo with us today and see what the our platform can do for your school.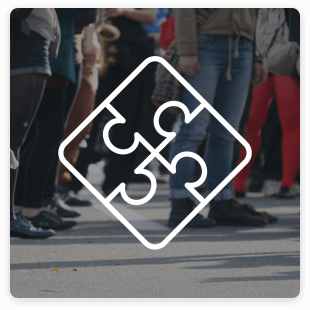 Find Your Match
Our algorithm ensures that you're matched with students that are the right fit for your college.
Get notified when students show an interest in your school and prioritize your recruitment efforts.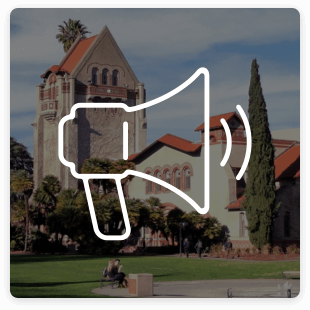 Promote Yourself
A free profile improves your online presence and promotes your college to students all across the nation.
Take control by claiming your profile and fine-tuning it to show off the very best your college has to offer.
Get discovered by students and connect with them seamlessly. View their profiles and chat with them directly through SchooLinks.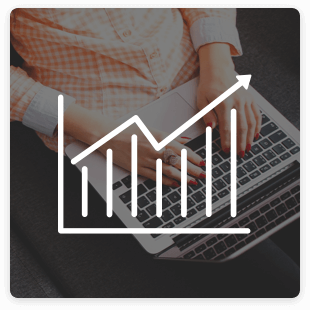 Gain Insight
Analyze where your traffic is coming from and optimize your profile to perfection.
Understand how you rank among fellow institutions in your area with our advanced analytics platform.
See where your presence is lacking with user reviews and student interaction data.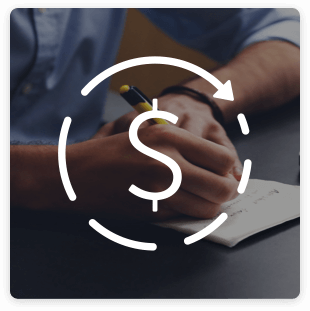 Save Time and Money
Reduce your marketing and travel costs by reaching students with a platform they already know and love.
Save money with free features available on all profiles. Manage your profile solo, or add your whole team to reach more students.
Get Matched with the Right Students